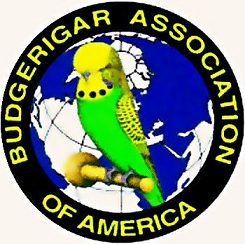 The Budgerigar Journal is an online magazine published by Budgerigar Association of America.
Each issue contains photos and eductational articles covering all aspects of keeping, breeding, and exhibiting budgerigars... and interviews with top breeders in USA and also other countries.
Also included are names and addresses of Board Members & BAA Judges, Affiliated Clubs, a Show Calendar, and a Breeders Directory for those interested in buying birds.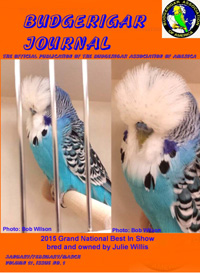 Check BAA website for the latest issues

Read A 2015 Issue with articles "What Has Worked For Me" by Jim Fleeker... and "Budgies In The Land Of The Pharaohs".