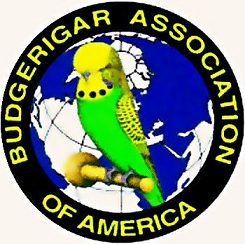 Membership Form: Join BAA Today
PROMOTE YOUR BUSINESS CARD LISTING TO THOUSANDS OF BUDGIE ENTHUSIASTS WORLDWIDE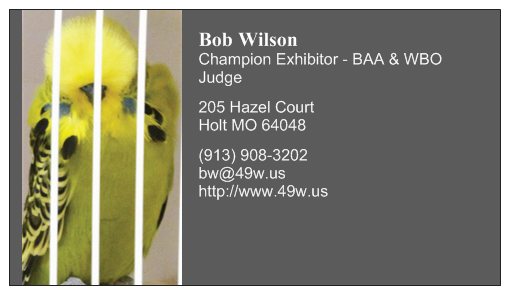 Annual subscription for BAA Journal Breeders Directory is just US$30.00 per year.
Your ad will appear on the BAA website and also be included in each issue of The BAA Journal now published in digital format and sent to members Worldwide.
Ads are 1.5"x 3" ie 3.80cm x 7.60cm (approx. business card size). File may be full color or b/w, print ready and may be jpeg. Please forward file to journal@budgerigarassociation.org
Place your order here using Paypal.
** Please allow up to 60 days from placement of order for your Ad to appear in The Journal.